Dating Factory announced that UK based dating expert and entrepreneur Eddy Ankrett has joined them, primarily to focus on developing the UK market.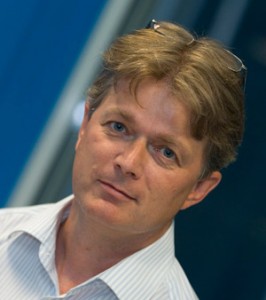 Co-founder Mark Harrison commented, "It's no secret that Eddy is absolutely passionate about the dating industry, we are very excited to have Eddy on board. 2010 was an outstanding year for Dating Factory, with unprecedented growth. 2011 has started even better and adding Eddy to the team will help us accelerate the momentum we have generated. We are looking forward to working with him."
With over 20 years' experience in offline, online and white label dating Eddy said, "I am very excited to be working with the team at Dating Factory, what they have achieved in their first full year of trading has been exceptional, I'm here to help them achieve their goals to take it to another level."
Launched in 2009, Dating Factory has become the fastest growing white label dating platform in mainland Europe and now Eddy will concentrate on consolidating and growing market share in the UK.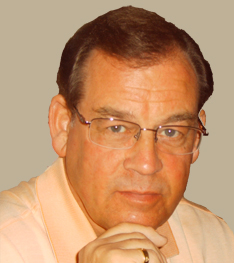 "I truly believe their success is not only down to their leading edge software but also their commitment to the value of relationships built on a true partnership basis. Without doubt they are a real asset to our industry." continued Eddy.
Dating Factory will be a silver partner and sponsor for the largest gathering of industry internet dating, matchmaker and social networking executives at the iDate 3-day convention to be held in Miami from 19 January 2011.