When it comes to online dating, it's hardly a secret that UI & UX are catalysts in accelerating business growth.
Nowadays, users want more engagement options and a simplified path to landing a match. Preferably delivered in one click. Two at most. And if not, they're off to find a dating site that can.

Having looked at specific touchpoints that lead to conversions, we recently updated the Adult Reload niche to maximise user satisfaction and increase your revenue growth.
Easier and Instant Access to Potential Matches
Dating Factory's white label solutions have powered online dating sites across all geolocations for over a decade. So, it's fair to say we understand a thing or two about dating sites.
That said, we never make assumptions, instead opting for granular data and solid expertise when drafting user flows.
Our specialist product, BI, and customer services teams work collaboratively to conduct usability tests to deliver a product that consistently offers value.

We conducted a series of A/B testing during the design phase, enabling us to identify the most successful calls to action. As a result, all flows have been streamlined, removing distractions cluttering up the path of conversions.
Adult Reload now offers:
1-click search for profile visitors
Easy to bookmark hot profiles, so users can come back and have a chat
An endless pool of options one click away
Featured top picks
Searches by age and proximity
Recent activity screen (current users online shown to empower users to take the lead and break the ice now)
The latest version gives users all they need to engage them the minute they land on your site.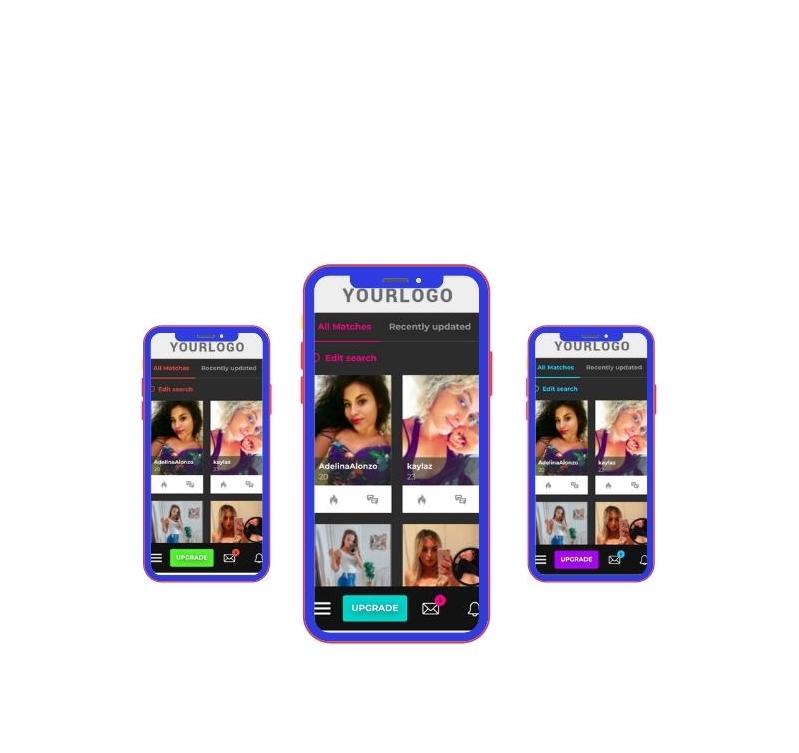 Introducing a Sleeker, Polished Adult Reload
Improved UX and perfected flows are not all Adult Reload niche offers. Given that the average attention span of humans is currently at 8 seconds… you really have "now" to make a great first impression and stand out above your competition. That is why we have also introduced new visually cleaner designs.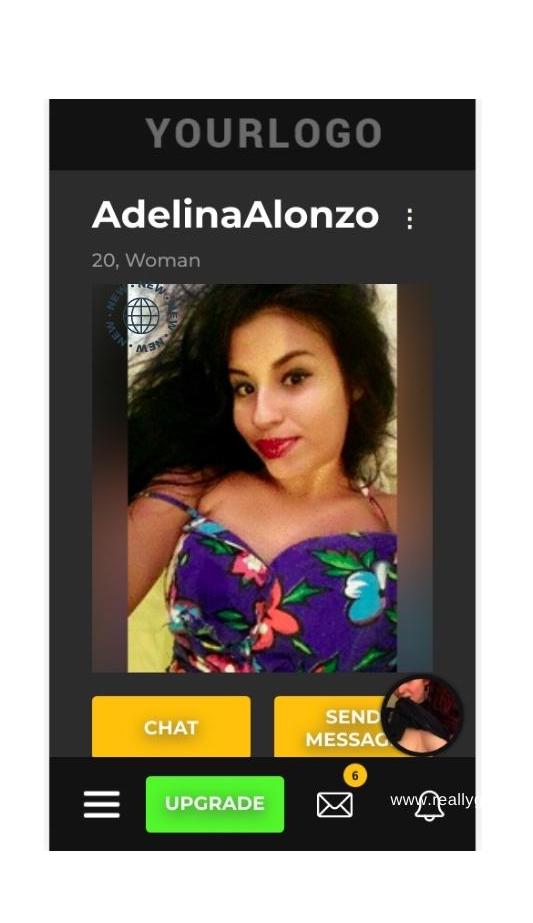 We have enlarged the thumbnail space, allowing users to see more of what they are really after – high-quality pictures and more of them!

All UI elements have been engineered to grab the user's attention and walk them seamlessly through the site. Intense dark themes are easy on the eye for added comfort whilst scrolling.
Thanks to our latest overhaul, calls to action pop and the payment flow now includes strategically placed buttons. Finally, we have improved all screens with consistent and newer polished designs for a pleasurable browsing experience.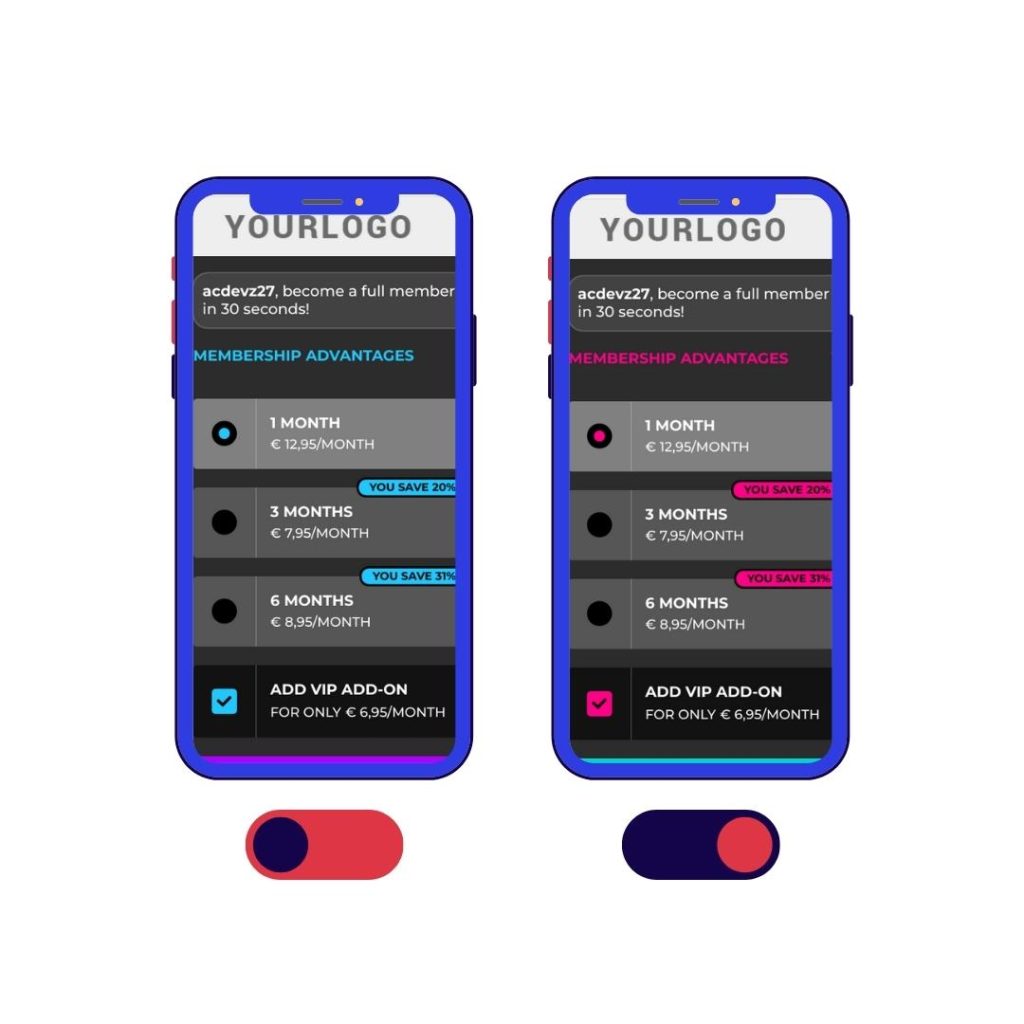 Dating sites already created on Dating Factory's Adult Reload niche have automatically been updated. Adult reload remains available in 22 languages, helping you expand into new markets.
Do we really need to tell you more?
If you're considering starting a profitable online dating business, why not get started today?