Dating Factory powers over 5000 active dating websites, allowing talented marketers to create their own successful dating websites.

Through our dedicated team, we leverage our expertise and technologies to help our partners create their very own branded dating site. For us, a profitable dating website means we have done our job right.

Though last year was a turbulent one, our partners managed to proactively rejig strategies (along with everything else) to outwit, conquer and "rock" 2020. Today we decided to share the successes of five dating websites achieving positive business results last year.

After all, this serves to expand our partners' membership database securing success for all.
So, with no further ado here are 5 successful Dating Factory Sites That Rocked 2020.
Tradianti Italiani Hook Up Profits With Their Popular Dating Website
Extramarital encounters have become a popular micro-niche in online dating. Tradimenti Italiani help married people and those in committed relationships find others outside of that to hook up and commit "betrayal online".

Since partnering with Dating Factory in 2019, Tradianti Italiani has made a success of their dating website. Despite last year's hurdle, they increased recurring sales by over 73%. Not only is this is a great achievement, but a success story proving there is a huge market for the affairs dating niche.
You Need to become part of Dating's Factory's Successful "in" Crowd
In similar fashion to Tradianti Italiani, Dating Factory's partner AdultCrowd has boldly thrown out the notion that dating must be virtuous. Lifestyle changes entwined with the digital age has given rise to the adult niche. Seeing it firmly, cemented within the online dating industry.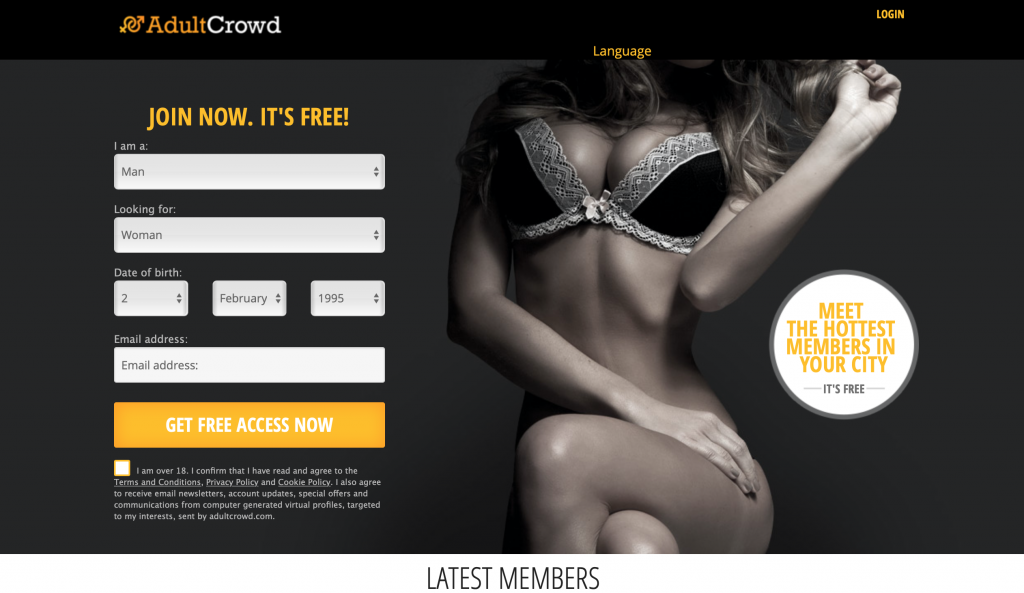 Adult Crowd is an adult dating website connecting people looking for casual sex to "meet the "hottest members in your city". By increasing the membership pool and recurring sales by a substantial sum, Adult Crowd is a shining example of a Dating Factory site that rocked 2020.
Dating Factory Power Expatica to Take on the World
Our third Dating Factory site that rocked 2020 is Expatica Spain, a revolutionary " dating website for expats in Spain". As the name might suggest, Expatica Spain has been created specifically to help people living in Spain find love. Statistics show expats make up a whopping 12% of the Spanish population.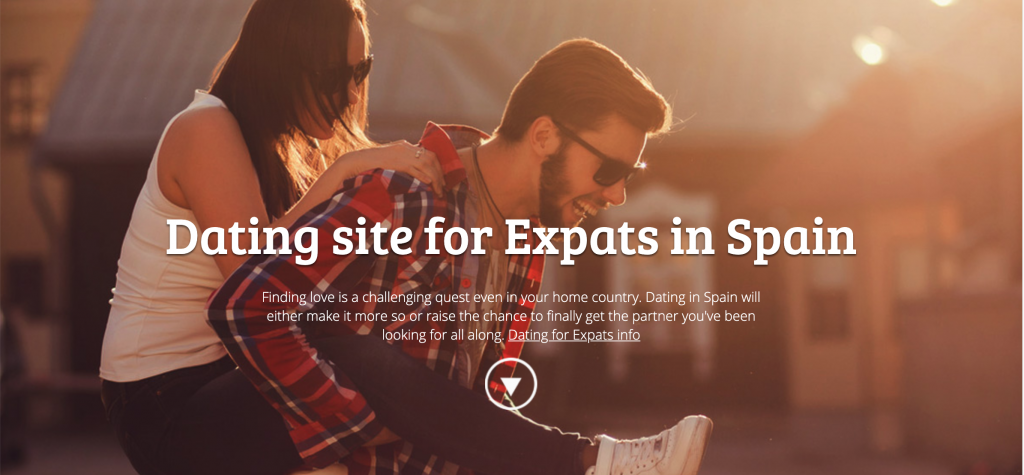 Targeting of a specific geographical area and localisation has been instrumental in Expatica Spain's winning strategy. Expatica Spain forms part of the Dating Factory's partner collectively known as Expatica. They have used our niche-backed templates available in 22 languages to target expats locally – all over the world.

Slovakia Proves a Profitable Market for Horny Adults
For Tier 2 country Slovakia, the adult niche has made its mark in the form of Cavavo.SK . Their success has demonstrated a profitable marketplace for adult dating websites. Powered by Dating Factory, Cazavo. Sk touts itself as being "the most horny dating site in Slovakia" helping consenting adults hookup online.

With a busy and active membership pool drawing upon localisation, this is a punchline Cavavo.SK can attest to. A claim firmly backed up by increases in recurring sales from 2019 as well as an overall in profits too. This is reason enough as to why Cavavo.SK is a Dating Factory website that rocked 2020.

"Join Today And Start Dating"
Last but no means least, Disability Matches is our fifth and final Dating Factory Website to rock 2020. For certain groups, dating in the mainstream can be a daunting task. Niche dating sites have proven successful for filling gaps, mainstream dating websites fall short in.

We are proud not only of Disability Matches success. But, that our white label solutions powers a niche site serving the disability community. Disability Matches simple yet effective punchline "join today and start dating", has been an indicative driver in generating sales and profit, demonstrated in 2020.
To 2021 and Beyond with Dating Factory
Though today's post did not feature over 5000 dating websites, we want to take this opportunity to congratulate all our Dating Factory partners for fearlessly surviving a trying year.
Look out for our insider tips and tricks and everything you need to thrive in 2021.

Going forward, If you want to create a niche dating site and who knows..maybe feature in Dating Factory's successful dating websites that rocked 2021… then why not sign up today and become a partner!