Hi colleagues, I hope you are well.
This month I am going to discuss marketing strategy tips, budgeting promotion for your website and visual appeal.

Serge Zhyrov

Partner Account
Manager Eastern Europe
& EU Others

(+44) 20 3290 2338
By improving your marketing strategy and website visual appeal you get the right website visitors to the correct section of your website without confusing them.
Have a great month and enjoy my articles below!

Here are some tips on creating your marketing strategy and budgeting promotion
– Once you've started to drive some traffic focus on it and scale it. The author suggests «spending 80% of your time promoting your content and 20% making it.
I believe another 80/20 for marketing is repeating the one marketing activity that drives 80% of your signups / traffic. Use only 20% experimenting with new methods»
– Put daily targets and make weekly reviews. Persistently work on getting higher ranks of your sites in SERP and higher conversion rates on every stage from buying ads spaces to creating newsletters for your paid members to buy VIP-addons.
For more details I recommend to read this article:
http://okdork.com/2014/02/05/how-to-create-a-marketing-plan/?hvid=d76ZM
Optimization matters! Clear light design with prominent conversion elements is the cornerstone of earning site. – Clear response for visitors' question: Can I get what I want here?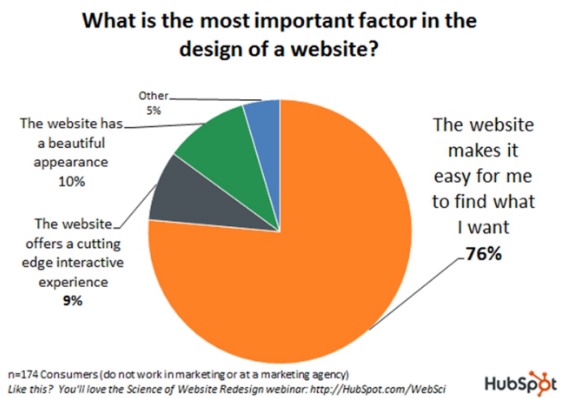 Visual Appeal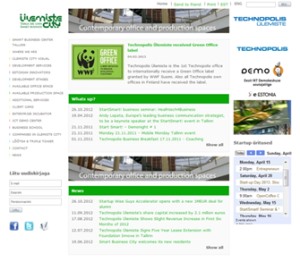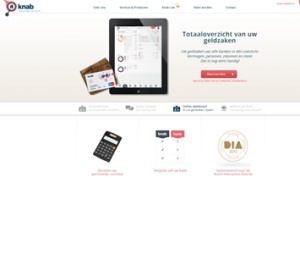 One action per page. Create every page – especially landing page – for members to make only one action on it (registration or member search). Put the CTA button for that particular action on the most prominent zone of your site (either members scan your site in a Z- or F-shaped patterns).
For more great converting design tips please take a look at:
http://conversionxl.com/5-principles-of-persuasive-web-design/?one-last-thing
And if you have some traffic do not hesitate to ping me – we'll optimize your site together for maximum conversion of your members!
Yours optimizingly,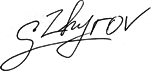 July 2, 2014