Voting for the 5th annual YNOT Awards ends on Wednesday 26th August.
Industry voting for the 5th annual YNOT Awards, presented by Fleshlight, is set to end this week. Adult industry participants who have not yet cast their votes are quickly running out of time, as voting will cease precisely at midnight on the USA west coast on August 26th.

How do you vote?
1. Secure a YNOT ID account at www.ynotid.com
2. Submit an application to vote
3. Wait for your account approval
4. Once approved the YNOT ID account can be used to log in at www.ynotawards.com and cast votes in each category.
What will happen if I don't vote?
Well, we won't go into too much detail, but these puppies could be in big trouble.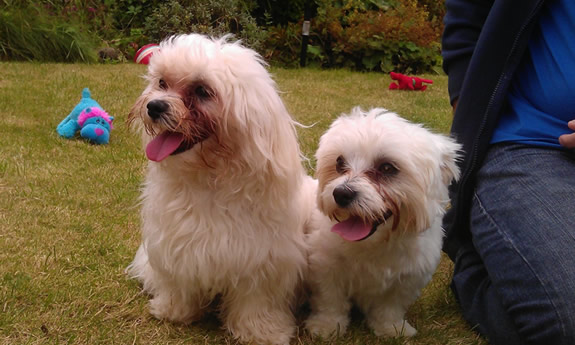 So, we highly recommend you cast your votes today and make sure you vote for Dating Factory in the Best Dating Company and Best White Label Provider categories, as well as our CEO, Tanya Fathers in the Businesswoman of the Year.
Please note: No puppies were harmed in the making of this article.