Hello and welcome to my latest newsletter!
This month I will be speaking about how impart switching on ads is on your website,
discounts and FREE tickets for Septembers shows, long tail keywords and focus!
Sam Gilbert

Head of Partner
Account Management
UK, South Africa,
Australia and
New Zealand

(+44) 1278 588 347
(+44) 7904 552 503
(+61) 0280 064 256
Have a great month and enjoy my tips below! 🙂


The importance of switching on Ads
This month I want to remind you that switching on Ads is very important to raise your revenue. I've noticed a lot of you have switched this feature off, I recommend you to turn it on not to miss out good revenue possibilities. To do so please choose Ads from the main menu, Edit ads, select the level, select the type of banner, here you can either check DF banners or if you have your own ones check "My own banners" and add your code in the space below.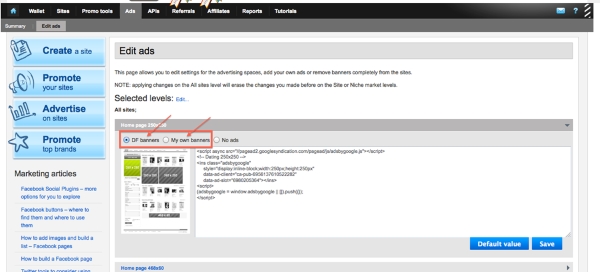 Discounts and free ticket
We offer you a special treatment for September shows:
iDate Cologne – click on the link below to get 50 Euros off the conference rate:
http://idate2014.com//discount-cologe-2014-50.php?id=DatingFactory
The European Summit – click on the link below to register for free
http://www.theeuropeansummit.com/en/registration-affiliate
If you want to meet up, please let me know


Long tail keywords – low competition, higher conversions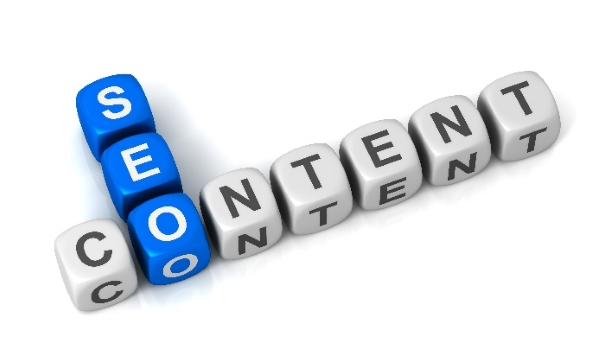 Taking advantage of long tail keywords is something I would always advise a niche site owner to do, especially if you are targeting a localised area. Searching the term "dating" on Google gives you About 190,000,000 results which is A LOT of competition for your site, but "date a blonde woman in Brighton" dramatically reduces the results to 789,000 or "date a woman in Falmouth who is vegan" brings this down even further to 281,000 results.
There are many keyword tools out there available to help you find the perfect keywords for your site and the more research you can do, the better.


Focus
I am still heavily focusing on optimisation of my partner's sites, going over pages and advising improvements to them to help increase conversions. A user will make a decision on what they see very quickly so they need to instantly like what they see. Content, imagery and layout is imperative. Sometimes even the smallest of changes can make a huge difference. Even the colours you use or the placement of your CTA button can have an impact! If you want me to look over your site(s), please contact me and I will happily review them for you.

For regular updates, tips and information follow me on Twitter @SamGilbert_DF



July 31, 2014