As you may know, Dating Factory makes sure to attend every single event in the industry, and we're always happy to meet our partners there. For some reason, however, our Swedish affiliates are difficult to get hold of.
As the famous proverb says: "If the mountain will not come to Mahomet, Mahomet must go to the mountain." So we asked ourselves, Why don't we go to Sweden ourselves and finally put some faces to our partner's names? So, last weekend that is just what we did!
Stockholm was friendly enough to meet me with sunny weather, beautiful architecture, Swedish meatballs, Bon Jovi concert (gosh, I love my job!)…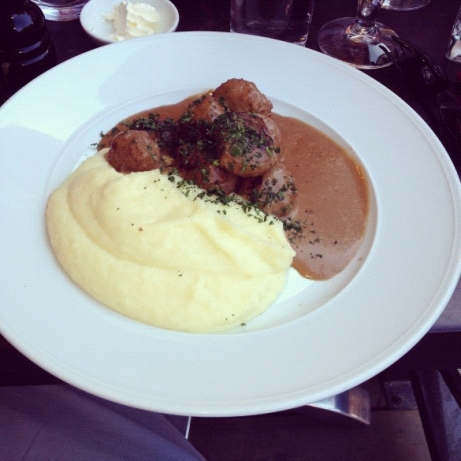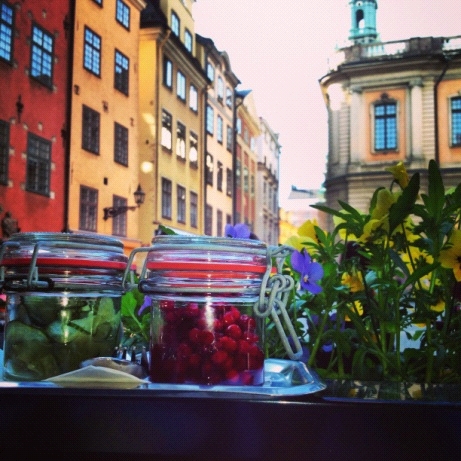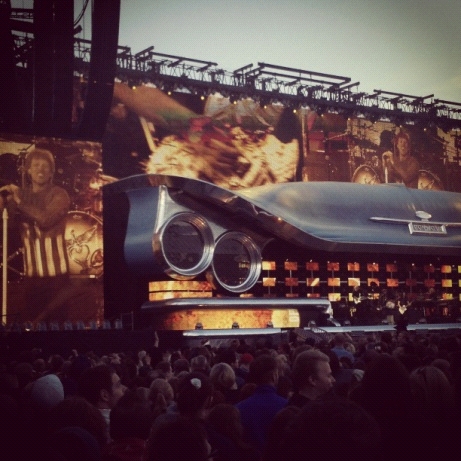 …and, of course, it was a great opportunity to spend some time with Mikael Linder and his friends (potential partners of Dating Factory I hope):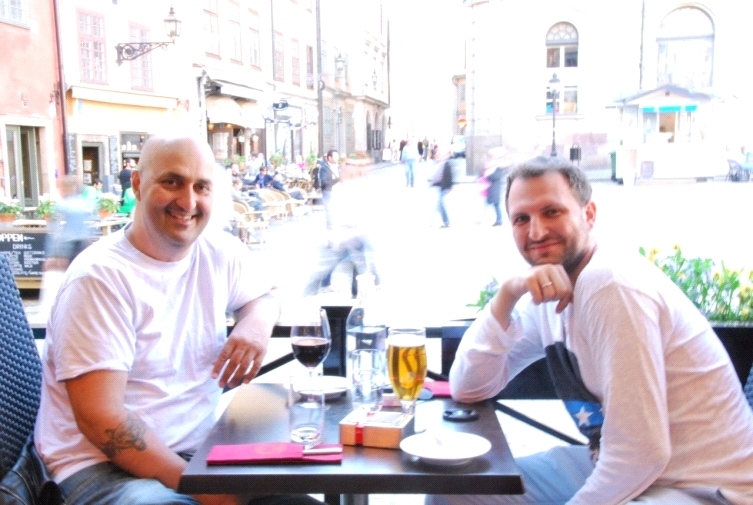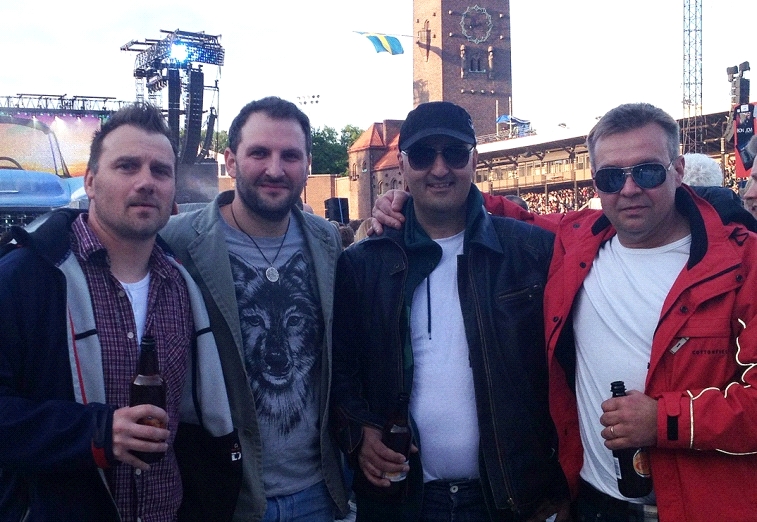 The next day, CEO of Dating Factory, Tanya Fathers, arrived from the Mallorca Eurowebtainment show. We had couple of meetings during the daytime, but of course the main event was the dinner at Drottninghof Grill & Bar.
It was such a great pleasure to have the time to spend with so many of our partners whom we have had such a long and productive relationship with. My T-bone steak looked delicious, but I didn't have a chance to take a bite of it, as I kept answering the many questions our partners had. I must say, though, that I have no regrets about this steak. I can go to a restaurant for a steak every day if I want, but it's not often I have the opportunity to talk to the people I'm working with, to tell them about the product we have (I think I can talk about it for hours) or to learn more about the local market to find out if there is a place for improvements for DF.
There were a couple of times when some of our partners asked me about certain things they hoped to see from Dating Factory, and my answer was: "We have it already," they were really pleased with the fact that we're thinking ahead and going above and beyond.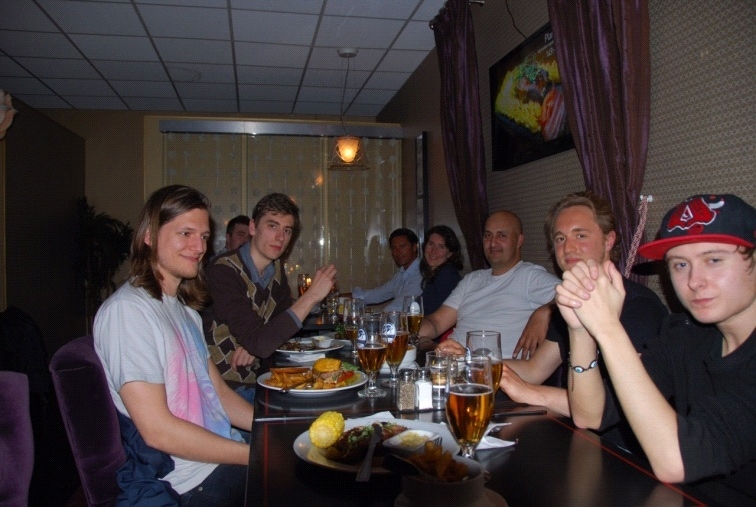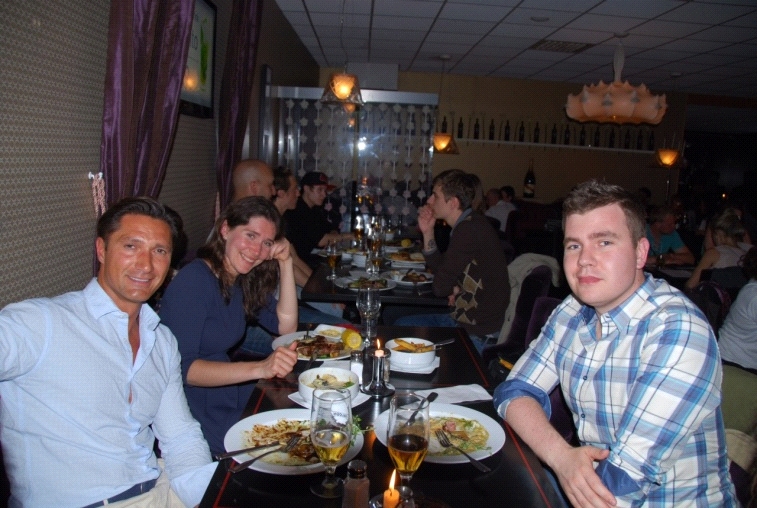 I hope that this dinner will turn into a Dating Factory tradition, and we're always happy to meet everyone we're working (or going to work) with!
See you in your country!
Nick Dovgopolyy
Senior partner manager