Hello!
Welcome to my latest newsletter!
Cristiana Scolaro

Sales & Account
Manager EU

(+39) 335 7816 180
This month I am going to discuss cross selling feature, newsletters to your users, September shows as well as the YNOT awards!
Enjoy yourself and have a great month!


Cross selling feature
Cross selling feature is bringing positive results, we would like to hear your feedback about it.
Do you know how it works? Do you know how to check cross-selling stats in your reports?
Any doubts, please contact me.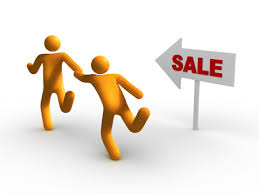 Newsletters to your users
How often do you send out newsletters to your users?
Engaging users by letting them feeling part of something bigger, which is not just the site they signed up to, informing them of what's going on in the online dating world, will pay off sooner or later. If you are running a niche site, engaging your users is even faster, they are already part of a small environment, and finding topics of interest for them is certainly easier.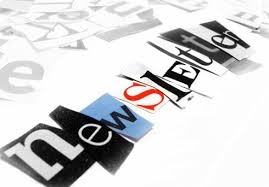 September shows?
I will be attending Webmaster Access www.webmasteraccess.com and The European Summit www.theeuropeansummit.com in September, if you are attending too and wants to meet up, please contact me, I'll be really happy to meet you in person.
You are still on time to take advantage of our special treatment for September shows:
iDate Cologne – click on the link below to get 50 Euros off the conference rate:
http://idate2014.com//discount-cologne-2014-50.php?id=DatingFactory
The European Summit – click on the link below to register for free
http://www.theeuropeansummit.com/en/registration-affiliate


Nominations!!!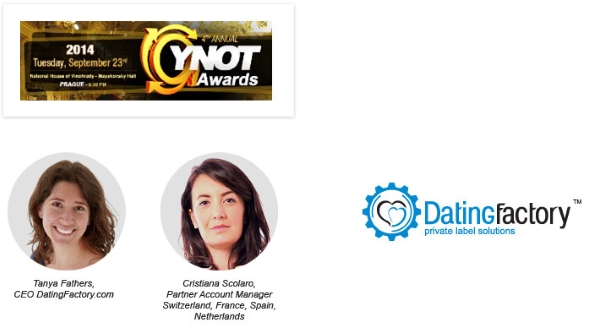 I'm proud to announce that Dating Factory has been nominated for YNot Awards in the categories of "Best Dating Company" and "Best White Label Provider."
I've been working in this industry for years and I'm really excited I was nominated in the category of "Best Industry Representative".
Also Dating Factory CEO Tanya Fathers is up for "Businesswoman of the Year".
Please use this link to give us your vote http://www.ynotawards.com/voter.htm



September 1, 2014