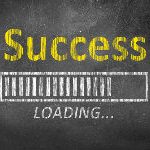 Growing your online dating business is no easy task. Trust us on this one. In fact, it's hard as hell.
How come? – Well, let's just say that at this moment there are literally millions of active dating sites online.
And the worst part of it all?
That number is constantly growing. Every single day, hundreds and thousands new dating sites magically appear out of nowhere.
I'm not exaggerating.
Believe it or not, around 7 million UK residents are currently using online dating. The numbers in The United States are even higher. It has been reported that, in 2016 alone, 15% of adults who reside on that continent were active online. Going through these numbers, we have recognized the usage of 18- to 24-year-olds has increased almost 3 times in the last 3 years.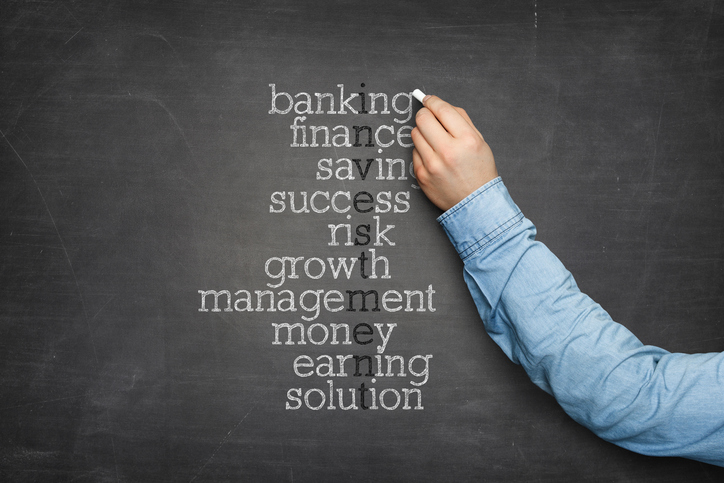 So, what do these digits exactly mean?
Among other things, that online dating is a highly-competitive and highly-lucrative market where only the most persistent and clever brands will survive. It's a fierce industry in which far too many businesses are wrestling with each other for those very same type of users.
But, all that aside, there's still room for growth here. Online dating is a $2.5 billion business in the United States alone. There still space for young brands to make their mark in this industry.
How? – Well, the opportunities are endless. There are literally thousands of different ways on how you can grow your online dating brand from zero to hero in no time.
In order to rise above the crowd and make your brand recognizable in all sorts of different circles, you'll need to study and learn everything you possibly can from the top players in your (micro) niche. It's in your best interest to figure out what makes them tick, what are their strengths, weaknesses, and how they maintain relevancy in their consumers' eyes.
We at Dating Factory have been in this business for years now. Our company was founded back in 2009 by a small team of experienced marketers who had only one goal on their minds, and that's to become the global leader in the provision of private label dating services. Over these last seven years, Dating Factory has seen incredible levels of growth.
In a very short period of time, we managed to elevate our company from a small business based in Switzerland, to an international brand that oversees all sorts of different operations across Europe and The States.
Even though it seemed nearly impossible back then, today, we serve loads of partners worldwide. Our global footprint is reflected in the product itself, which is offered in 22 languages, giving partners a real opportunity to also build success on an international market.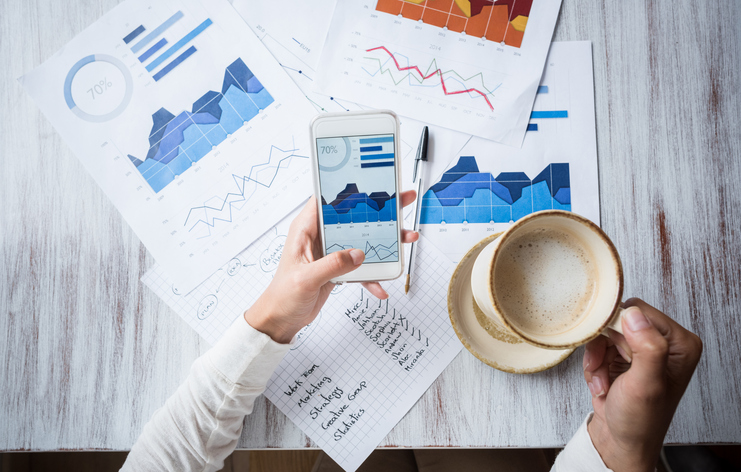 How did we manage to do all that, you ask?
Simply – by creating an intelligent growth strategy and measuring our efforts. Having a great growth strategy is of crucial importance to every business. Why? – Well, because most businesses start small, and stay small. Research has shown that most companies never really make any real revenue.
That's why having a real and precise growth strategy (collection of 11 different growth hacking slides) is important for every business. It's like a ladder to your success.
In order to help you reach your maximum potential is this market, we at Dating Factory have decided to share our growth formula with everyone:
1. Set Real, Specific and Attainable Goals, Then Do Your Best to Make Them Become Reality
Knowing how to set clear and realistic marketing goals is of great importance in business. Well, not just in business – in life, as well. Goals help us visualize our problems and obstacle. They help us frame our dreams, desires, and ambitions into actionable and achievable plans.
Goals give us the luxury to really recognize what we need to do in order to elevate ourselves (our business) to the next level.
Even though this all sounds pretty simple and straightforward, a lot of people don't really know how to set their goals in motion. They get super excited about, for example, generating an xy amount of new leads a month, but as soon as things get a bit tricky – these guys instantly abandon ship.
A lot of people drown in their own ambition before they even really start working on making their dreams become reality.
Why is that, you ask? – Well, because they don't really focus on making their goals realistic or achievable. They focus on everything else, except how to make sure that their plans are something that can actually be accomplished, on a specific budget or time period.
In order to design achievable goals, you must make sure that they're:
1. Performance, not outcome driven
2. Divided by importance
3. Realistic and achievable
4. Operational
Only then you'll really see some progress in your business.
2. Invest in Your Overall Website Design
One of the biggest challenges in business today is making your company stable. Especially if you're interested in running a successful online dating business. In such an overcrowded and highly-competitive market – generating new customers is no easy task.
In order to rise above the crowd, your online presence needs to be flawless.
That's why investing in your online presence is of crucial importance for your business. Your website is a representation of your business. It's basically your digital office and visa card, all at the same time. Having that in mind, it's quite logical to do your best in order to make it beautiful and professional.
Web design can make or break your brand online.
How come? – Well, because, everything moves fast on the Web. People are constantly bombarded with all sorts of different proposals. It doesn't really matter if you're looking for a dating community to join, a shirt to buy, or just a better web hosting provider for your site – once you type in the desired keywords in Search, millions of results will instantly appear in front of your eyes.
Naturally, you won't go through every single one of them in order to find what you're looking for. You'll browse through a couple of sites and pick the one that seems best to you.
Same goes for your customers, as well. They have literally thousands of online dating sites to choose from. Same as you, they will pick the one whose design is the most modern and aesthetic. Why? – Simple, really. A beautiful sites is often considered to be quite reliable and trustworthy.
But what really makes a certain site "beautiful"? – A lot of things, actually. It's overall looks, UX, and navigation.
That's why we at Dating Factory take design quite seriously and use only proven templates. After A/B and split testing hundreds of different design layouts, we have figured out which ones work best. We use only the best converting design layouts. They're all added to our platform. However, every client can customise design and layout to their liking in order to relate more to the audience he/she is targeting.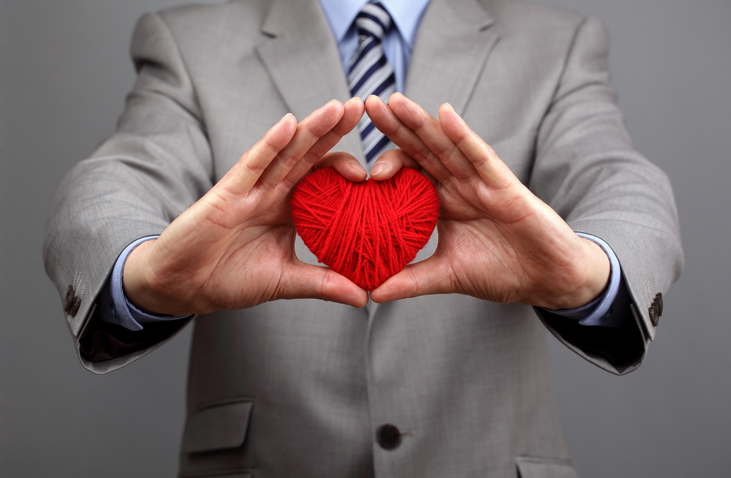 3. Investing in Content Marketing – Know Your Audience, Put Your Data Into The Right Frameworks
When growing your business, one of the first and most important things you need to figure out is how to make the most of what you've already got. If you already have some users on your site, you're on the right track. Yes, we know that this isn't where you really want to be – but hear us out.
Having some users on your site means that you're actually doing something good. You have something that's interesting to people. That's a great start. The only thing you really need to do now is investegate those users and figure out:
Who they really are, what they like and dislike, where do they hang around
What keeps them coming back to your website
What makes you special in their eyes
In their honest opinion, what you need to do in order to make your business even better
Once you figure all that out and see who are you actual users are (and why) – you can start to create intelligent messages that really speak volumes to your targeted audience.
This is where content marketing comes to shine.
Believe it or not, but our rich experience has taught us that nothing really beats a data-driven content marketing strategy.
Content marketing is extremely popular these days. A lot of brands are investing insane amounts of money into this particular type of marketing. Why? – Well, because, it works. It educates people and gives them enough reasons to prefer your brand in Search.
If done right, content marketing has the power to transform even the biggest and smallest outsider into real industry leaders. It's an amazing strategy for pumping up brand awareness and stimulating people to actually give your service a chance.
In order to really make your content work, you really need to know your audience. You need to know how to really sell your dating community, without sounding salesy. Focus on the benefits. Write about what they want to hear, while demonstrating your unique values. Instead of pushing generic 500-600 word long articles, our advice is to figure out what your audience really wants and needs from you, and always over-deliver on that type content.
4. Be Omnipresent and Always Sharp – Rock Your Social Media Profiles
Everyone we know is constantly on Facebook, Twitter, Pinterest, Instagram, etc. It doesn't really matter what you sell, the chances are – your customers often hangout on at least one of these social media channels.
That's why you need to include social media in your strategy. Start with claiming your profiles on every major social media network and make sure that you're always feeding your community with the right type of content that will stimulate them to recognize the value of your band and constantly create new conversions.
Think of social media networks as another Search Engines. Focus on keywords and feeding your users with versatile and valuable content, and I promise you – your efforts will start paying off in no time.
Being active on every social media channel is also great for SEO. Social media profiles rank in Search Engines. They also have the power to influence your ratings. Social media channels are for promoting websites and generating new traffic, both paid and organic. Regardless of what you sell or do, rocking your social media game should be an integral part of your overall promotion and marketing strategy.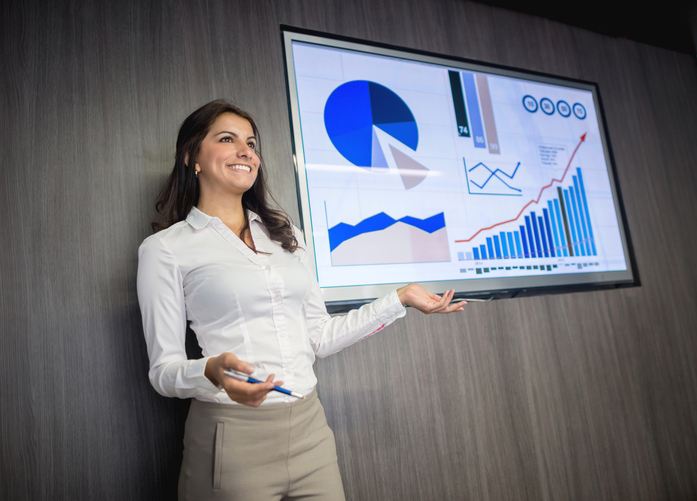 5. Media Buying, Paid Traffic
Online magazines, niche websites, big portals – appearing on sites that generate a lot of traffic and interest from your targeted audience should be one of your prime objectives in business. Knowing how and when to purchase certain digital real estate is a skill that every ambitious businessman should master ASAP.
We at Dating Factory know the importance behind tracking your effort in this particular department. That's why we have made it possible for all our users to add all types of  tracking systems to their account and follow up on the performances of their creatives, according to their own goals and/or ROI.
In order to successfully buy some exposure that will bring new leads and traffic to your site, you first need to understand:
Your targeted market – Who are you trying to reach and why? You need to know all the specifics of your desired crowd, so you'll know where exactly to place your ads and banners.
Focus on the visual – in this business, it's all about the details. Believe it or not, but the overall success of your campaign is often dependent on those small things that people assume no one really cares about. You need to make your ad just right, if you want it to grab your potential user's attention, and make him/her visit your website.
Test and track everything – In order to truly win this game, you need to experiment a lot. And I do mean A LOT. You need to constantly track your efforts and analyze how your ads are performing. Only then will you truly know what's working for you, and what's is not.
Fortune favours the brave – Even though marketers don't like making uneducated guesses, sometimes you need to get a bit crazy and try out unorthodox ideas. It's in your best interests to leave your comfort zone from time to time, and try out something that nobody else has tried before.
Thank you for taking the time to read this post. I hope these tips truly help you grow your online dating business from zero to hero! Register and start your online dating site.