Your favourite white label dating provider is going to be travelling across Europe to meet up with as many partners as possible and to spend a bit of fun time with you all.




Yes, that means you too…
So, get in touch and let us know which of the industry events below you will be attending so we can meet up and see how business is going and whether there is anything else we can help with to make sure our business together grows.
Drop me an email today and we will get something organised.
Where to meet Dating Factory this September: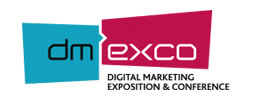 DMexco 16th-17th September in Cologne www.dmexco.de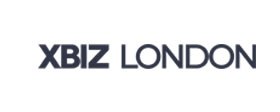 XBiz London 15th-18th September www.xbizeu.com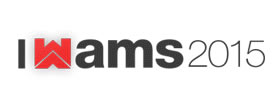 Webmaster Access 18th-21st September in Amsterdam www.webmasteraccess.com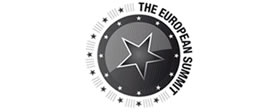 The European Summit 22nd-25th September in Prague www.theeuropeansummit.com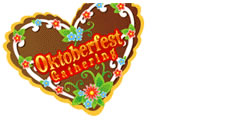 Oktoberfest Gathering 27th-29th September in Munich www.oktoberfestgathering.com
See you soon.
Jenny
jenny@datingfactory.com