Press Release – Switzerland, September 15th, 2015
AGILE WINGS, the rapidly growing internet investment / incubator firm, has just bought out all the shareholders of DATING FACTORY, an award-winning global top company in the white and private label dating industry, for an undisclosed sum. This was announced today by Sven Breunig of Agile Wings and Tanya Fathers of Dating Factory.

Sven Breunig stated: "From today on, Dating Factory will gain access to the more than 10 years of knowledge from our other dating ventures, which have been highly successful and have seen tremendous growth in the last years. The optimizations we have planned for Dating Factory will soon have a very positive effect on the baseline of their current customers and partners. Agile Wings also brings extensive expertise from the English speaking market. Combined, Dating Factory will have a real opportunity to become the largest white and private label dating provider on the market. Tanya Fathers added: "We are really excited to be acquired by Agile Wings, as they are the ones that can take Dating Factory to the number one position in the industry."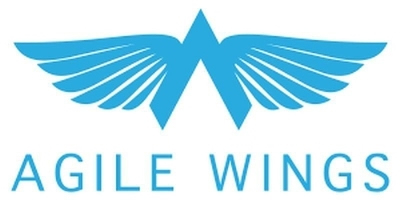 Dating Factory's CEO and COO, respectively, Tanya Fathers and Lisa Moskotova will continue in their current positions. Mr. Breunig went on emphasising: "the continuity in top management at Dating Factory is critically important for the foreseeable future of the business".
Agile Wings is specialised in strategic internet investments and incubations. In the last years, it has seen a tremendous growth by applying its expertise on a variety of online businesses.



Dating Factory was established in 2009 by a team with extensive experience in both affiliate marketing and the online dating industry. It has gone on to become one of the global leaders in the provision of white and private label dating services. Dating Factory has seen incredible levels of growth in a very short period of time. Our global footprint is reflected in the product itself, which is offered in 22 languages, giving partners a real opportunity to build an international portfolio.
For further information please contact Mr. Sven Breunig at sven@agilewings.com