Hi Dear Friends,
We keep on rolling out new features and technologies for you to earn as much as possible with your traffic.

Serge Zhyrov

Partner Account
Manager Eastern Europe
& EU Others

(+44) 20 3290 2338
We strive to make you happy with Dating Factory platform so we kindly ask you to vote for us at iDate:
http://www.idateawards.com/vote-las-vegas-2014.php
As Best Technology Provider and Most Innovative Company
and for our Best affiliate site – Relationship.com
Customise landing pages, analyse performance, optimise landing pages, raise conversions and recycle!
The landing page is your site's face and you need to make it as appealing to members as possible. The more you customise it to your traffic the higher conversion you enjoy. Alongside with standard landing pages Dating Factory offer you have several options to take:
Making the most of members for you…
Launched this week is a new feature enabling us to try and get you more revenue out of members visiting your sites! Statistics prove that a user who registers as a free member on your site will pay within the first three days in most cases, so we have put in place a new system to cross register the members who don't pay to try and get the most out of them and increase your revenue.
So, here's how it works. After five days we will offer the member the possibility to use an affiliated site without having to register again. If the member chooses to take up a paid membership you will receive a revenue share of 50% for the initial payment and 40% on any recurring or renewal payments.
You can track all cross registered payments in your "Reports" section in your admin. Chose the filter "Traffic Source" then "Traffic as an affiliate" and in filter "Rows by" choose "By campaign". This will show all your affiliate campaigns, you will know the sales from this feature as they will be named "System cross-selling campaign" followed by the niche.
A new look for our affiliate program
We have given our affiliate program a facelift! It's now much simpler to use, you can see the available sites by country or by niche with a preview of each site in the program.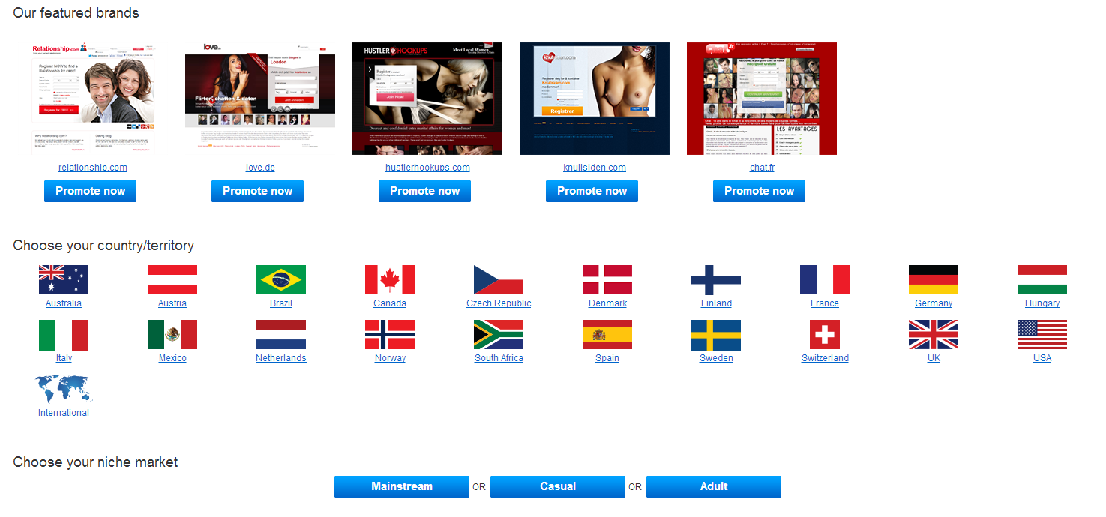 Nothing has changed in the reporting section, we just gave it a new, fresh and better look that is much more user friendly. For information on the Affiliate program if you have not yet used the feature, feel free to contact me about it.
SEO – Get organic traffic, earn, SEO again and again! Earn more and more!
Make your site visible by all search engines (Google, Bing, Yandex, etc.)
Create unique content – Ebooks are available on how to optimize your pages
Content is king – keep your site fresh and unique
If Google finds out you're buying links it will penalize you for it
Move slowly and have organic growth – add more and more pages over time
Choose keywords which are less in competition
Try longtail keywords "looking for a Christian wife for dating in London" – you will start climbing up the SERP pages
Don't forget image search – not only text images, you can add images. Label them with keywords. We have an affiliate who advertises their site through images.
Use Google Analytics, Google Traffic Estimator, Google Adwords suggestion tools, Google Webmaster tools, gserp.com and Google tracking tools to find what keywords to go for highest ROI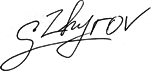 Feel free to drop me a line if you want any help.