Hello Everyone!
This month I will be discussing InterneXt New Orleans and I Date Beverly Hills Shows as well as Customising your templates.

Richard Buss

Partner Account
Manager
USA & Canada

(+1) 916 270 2122
InterneXt New Orleans
I will be at the New Orleans show in InterneXt later this month. It's been a long time since Internext has been in New Orleans (fifteen years?) and this will be my first time visiting the city, so I am looking forward to it.
If anyone is going and wants to meet up please let me know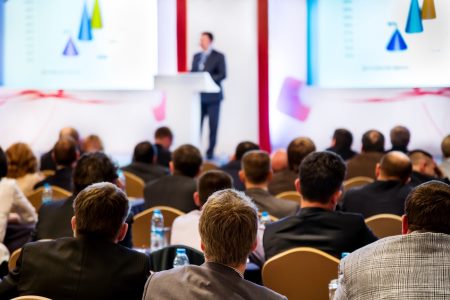 I Date Beverly Hills
I Date is coming up on June 5th and 6th in Beverly Hills. Dating Factory is a sponsor and is having a dinner before the show.


If anyone is planning on attending please let me know and we'll make sure you are taken care of. I know I owe a few of you a nice dinner!
http://www.internetdatingconference.com/register-la-2014.php

New Top Level Domains
Great new TLD's are now available for the world of online dating. You can now get .singles TLD's for your sites and available for pre-registration is .love and .dating – hurry now before they all go!

Customizing Templates
Dating Factory has great templates, and we are adding in new templates on a regular basis. We do a lot of beta testing on designs and some of the things we've discovered is surprising. We expect green "call to action" buttons to work well, but we were surprised to discover when people in the design itself look at the registration form, it helps with conversions. We are making new templates all the time so check out each niche and see if you need to switch to a newer design.
Also, I cannot stress enough that making your site different from other dating sites on the Dating Factory platform is a must. We are a template driven system, and it's important to add in custom text and even add in new pages.