We are already into our second half of the year and the marketing pushes we make now will affect how the rest of 2015 will look like for all of us dedicated marketers!

As part of our constant efforts to improve your Dating Factory experience and equip you with better tools to market and make money with your White Label Dating sites, we have implemented a new set of improvements that we would like to tell you about.
Please continue reading to find out about the latest changes within your Dating Factory Admin and the new opportunities that having these options available will bring to your revenue making efforts.
Ads editing is enabled for Adult+ responsive niche. Monetize your sites better with new ad sizes!
2) Introducing new languages on Adult+ niche: DE, FR, DA, PT.
On top of having new sizes and editing capabilities for your ads in the Adult Responsive Niche, new languages have also been added!
We know a lot of you have been counting the seconds, waiting for this to happen and now you can run your Dating sites in the Adult Responsive Niche in German, French, Danish and Portuguese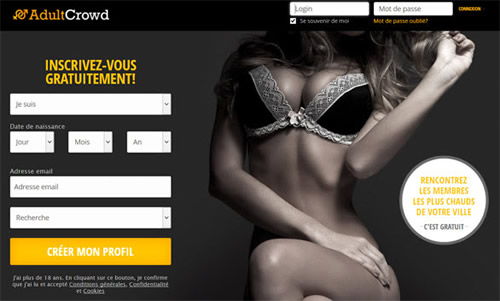 3) New niche sites added to the affiliate programme
More niche promotion opportunities for English Speaking Traffic (leave out from IT and FR markets newsletters):
vegetarianbuddies.com
hivpositivesingles.net
datingbuddies.com
latesummerlove.com
lonelyparentsdate.com
disabledbuddies.com
uniformbuddies.net
christianbuddies.net
chubbybuddies.net
4) New Responsive Templates Added!
We are excited to have added even more responsive templates to our line-up. Remember all of our responsive templates now have a responsive sticker to help you identify them during the site creation process and will help you comply with Google mobile friendliness requirements. Take a look at some of the newest additions below: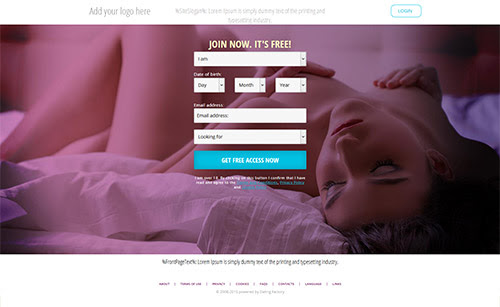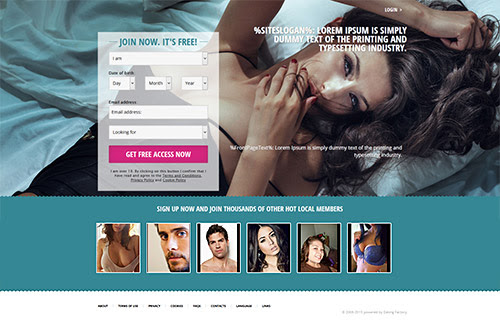 5) Promo tools available now in ALL the languages!
We have translated our promotools into even more languages so make sure to check them out and use them to increase your conversion rates even further.
6) In other Dating Factory News… Make sure to take a look at our latest articles on DatingFatory.com to find out just a little more about our Tips to Promote Your Dating Site Online and How To better use #Hastags for Social Media Promotion.
As always it is a pleasure and an honour having you all as business partners and our account management team is here to help you grow your online Dating Business. If you have any suggestions, questions, requests or if you simply want to say hello, please do not hesitate to contact us. We are all here to answer your questions and help.
Have a wonderful day!
Jenny Gonzalez
VP of Sales and Marketing
email: jenny@datingfactory.com