Hello and happy April!
This month I will be going through Front page optimization, showcasing our 5,000 Euro Cash Bonus Giveaway, new Promo Tools, Banners and showcasing a video from our Youtube Channel.
Enjoy and have a great month!

Cristiana Scolaro

Sales & Account
Manager EU

(+39) 335 7816 180
Front page optimization
How does your front page and landings look like? How often do you look at it from a customer point of view? We have plenty of new templates with engaging designs. Check them out in 'Initial settings' it might be the time to give a fresh new look to your site. If you are afraid of a big change, which is common, you can create a landing page and run an A/B test to see if it converts better, if you get positive results then you will feel more comfortable changing the front page itself.
If you want to make some changes, but don't know what to do or where to start from, please contact me and I'll help you out with it.
5,000 EURO CASH BONUS GIVEAWAY!
You may have already heard that we are celebrating our 5th birthday this month. Sorry, we have already had the party, but we wanted to make sure you still had a chance to celebrate with us. So we are giving away 5,000 EUROS of cash bonuses to the Top 3 Partners with the BEST SALES DURING THE MONTH OF APRIL!
Now is the time to ramp up your marketing campaigns and optimise your sites to be in with a chance of scoring one of the 3 bonus prizes. The 3 prizes will be:
1st: 3,000 euros
2nd: 1,500 euros
3rd: 500 euros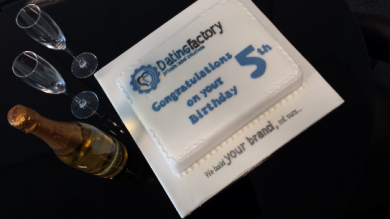 Promo Tools – NEW! – Registration Wizard
Have you tried our new promo tool 'Registration Wizard'? It's a multistep, interactive registration form. Easily integrated within your landing page, with simple API to post member data to your site. If you haven't implemented it yet, you can do it so quickly by clicking on the Promo Tool section here https://admin.datingfactory.com/promotools/create and selecting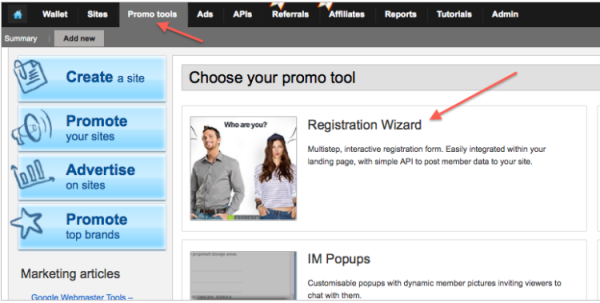 Not only white label
Dating Factory core business is the white label solution. If you want to increase your revenue but don't want to create an additional site, we offer you more opportunities: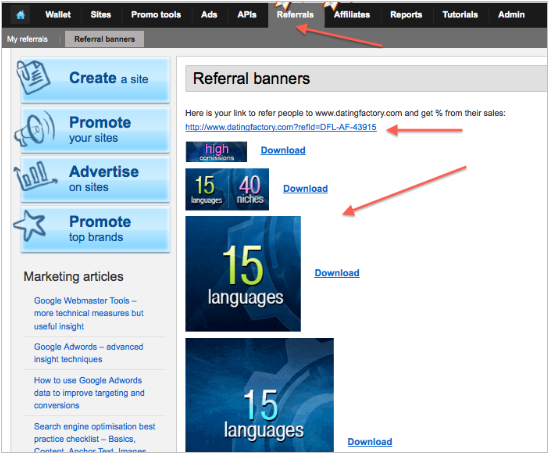 Dating Factory YouTube Channel
In our YouTube Channel you can always find good tips, as how to add new pages to your site

If you have any topic you would like to see a video for, please just let me know so we can put it together for you.
More new videos to come soon.



Mar 3, 2014