Hello and welcome to my latest newsletter!
This month I will be talking about Voting for us for the YNOT awards,
increasing ad revenue and making better sites.
Richard Buss

Partner Account
Manager
USA & Canada

(+1) 916 270 2122
I wish for you to have a fantastic month, also I hope the information below will help you improve your websites and increase your revenue!
If you have any questions please contact me using the details on the right hand side! ——->


Montreal
I just got back from Montreal (with the flu!) and have been slow getting back to everyone. If you haven't heard back from me by now please hit me up – I'd love to hear from you.


Voting has begun…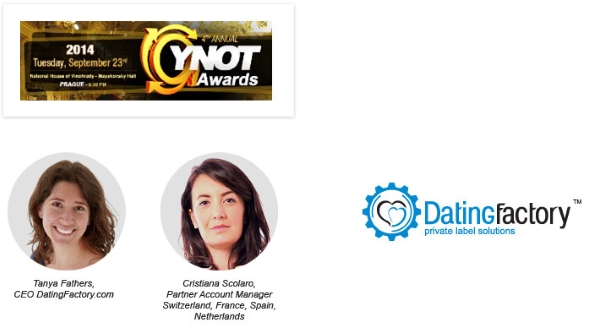 I'm proud to announce that Dating Factory has been nominated for two categories at the YNOT Awards taking place at the end of September. We are in the running for "Best Dating Company" and "Best White Label Provider."
Dating Factory CEO Tanya Fathers has been nominated for "Businesswoman of the Year".
Cristiana Scolaro has been nominated in the category of "Best Industry Representative".
You can vote here
http://www.ynotawards.com/voter.htm
Also, you still have time to register for free for The European Summit – click on the link below
http://www.theeuropeansummit.com/en/registration-affiliate
Dating Factory will be on hand in Prague for the TES show later this month. I don't have many European companies as affiliates, but if any of my European partners want to meet up with me now is the time so hit me in advance. Of course this is a good chance for everyone from North America to meet up with me too. Our entire affiliate staff will be on hand.

Increasing Ad Revenue
A quick way to increase the money you make with Dating Factory is make sure you have the member's areas ads turned on. Once you have them as a paying customer, you can make more money from our internal ads.


Making Better Sites
Here is a few handy tips on making your sites better….
Content is king – make sure your text is appealing and SEO friendly. It's easier than you think.
Adding in pages – You should add in new pages often. This makes your dating site stand out more, and helps with SEO.
Page names: Make sure your page names are friendly. And also make sure that they get added into the XML sitemap.
Page titles: You can change the title on all of your pages too – these can help make your pages much more SEO friendly!


September 1, 2014