St.Valentine's day!
What a fantastic moment to send more visits to your site, make your brand sparkling in the dating online world and increase your revenue.

Cristiana Scolaro

Sales & Account
Manager EU

(+39) 335 7816 180
Boost your dating site adding our special design for this lovely day of the year. Make them fall in love … with your site!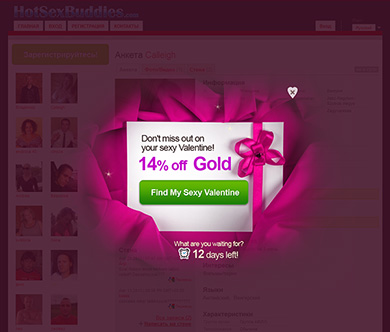 SEO a free tool to grow your organic traffic – The importance of Meta-tags
Focus on the keywords related to the niche you picked for your dating site, and it will improve your search engine ranking. For example, if you are targeting a specific area or country, make sure your keywords are words commonly used from local people, considering age range as well.
Inside your admin panel, go to 'Site' and select the site from the drop down menu > 'Settings for all the pages' > 'Meta-tags' and make sure contents in meta name 'description' and 'keywords' are appropriate for your site so that organic visitors can easily find you.
If you are targeting an international audience, you should set meta-tags in all the languages you're offering your site too.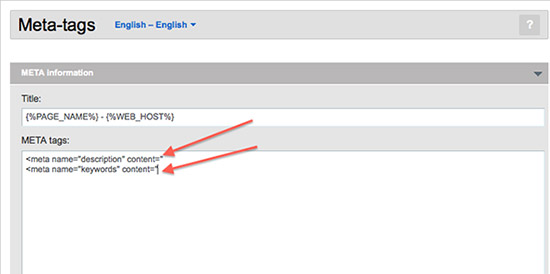 How to make more money
We are reviewing best performing sites every quarter. Best performing sites will be added to our Affiliate Program so that other webmasters will be able to promote your site. Don't lose this opportunity, enhance your targeted website traffic and you'll see your site in the affiliation network soon.
The European Summit
A special note for all of you, especially for Spanish partners
I will be attending The European Summit in Sitges (Barcelona) next March. Affiliates can register for free until 25 February 2014.
NO FREE REGISTRATION THERE!! So if anyone of you would like to take this chance to meet me in person while taking part to one of the biggest event for the adult online market in Europe, please reserve your free spot here http://www.theeuropeansummit.com/en/registration-affiliate
New contact details
I have a new phone number, please deal +41 445 802 054 to get in touch with me over the phone.



Feb 3, 2014