Hello All,
This is the start of a series of articles about promoting your sites some of the most popular 'tube' sites. This one shares some tips on getting free traffic from YouTube.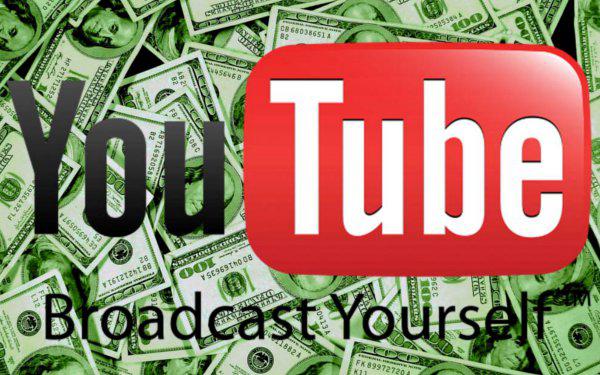 As most people know, YouTube is the World's most popular video search engine. In fact more searches take place on You Tube than on Google! Therefore it is an awesome source of traffic! Video can be a great way to drive people to your site (of course your video needs to be relevant and interesting).
Visitors will come to your website by just watching short video presenting the highlights of your website.
So here are some tips for using YouTube to promote your site:
Give your video a catchy title, something that catches the imagination;
Add a description to it (again make this sound intriguing and interesting);
Add relevant tags and keywords (tags are something that YouTube will use to determine whether to display your video in search results, think of these as similar to meta data and keywords for Google);
Choose an attractive thumbnail for your video;
Need an inspiration? Find out what videos in your market have the most views, high ratings, most comments or most subscribers;
Search for the most popular videos in your market and look at the tags that have been used for inspiration. This will increase the likelihood your video will be listed under "suggestions" when someone views that video;
Add Your URL to the beginning of your video description so people can click on your link and visit your site;
YouTube allows you to overlay text on your videos. Use these to convey messages to viewers;
Promoting your video
The more people that view your video the more popular it becomes and therefore the higher up the YouTube rankings it will go! Promote your video wherever you can to improve it's overall popularity and therefore ranking!
Embed your YouTube videos on your Facebook profile, group;
Include link to your YouTube channel (video) in your email and forum signatures;
Embed your videos on your website. Another great thing here is that having a relevant, attractive video on your site will make your site more interesting and your visitors will stay longer (I told you about benefits of that earlier);
Link your YouTube Channel to your website;
Promote your video on all the relevant sites you can find (don't SPAM!);
Remember, people generally prefer watching to reading. That's why promoting your site via YouTube is so beneficial.
You can also analyze your videos' performance and add your video to other tube services. I will elaborate on all of these points in my future articles.
Nick Dovgopolyy
Head of Partner relations