The New Year and the month of love brings in more traffic than any time of year. People are staying inside more due to the weather, vowing not to be alone for another Valentine's Day, Christmas or New Year.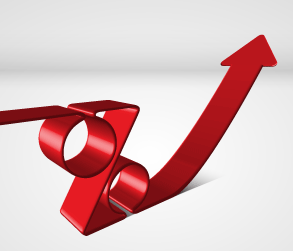 Last year, January saw 56% more unique visitors than the previous December. However, February has seen a huge 74% more unique visitors than that same December. Our registration stats are pretty good too: January saw a 39% increase on the previous December and February blew us away: It saw an outstanding increase of 111% from the previous December! Lots of registrations equal lots of revenue.
This is not an opportunity to be missed! Get ready for the next couple of months and make the most of the increased traffic. For hints and tips ask your account manager.