March Madness has a whole lot in store for our Partners! See why we rank #1 in white label dating solutions!
Below is just a taste of Fantastic new benefits that will be coming your way!

Yvette Fearon

Sale & Account

Manager USA

Tel: (+1) 888 274 1326
Mob: (+1) 626 297 8790
Rockin New Music Niche
Templates and Increase Sales up to 20% with hard to ignore promotions!
Just launched and available for ALL partners is the "Music" niche-market. Target a whole new segment The Music industry! Connect all Singers, Musicians, Bands and plus those that enjoy all genres of music all around the world!
New music niche templates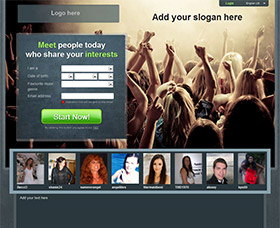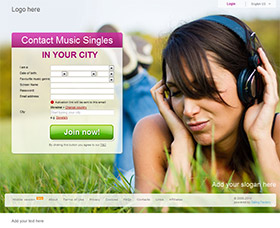 New offers
During March your users can take advantage of our various seasonal spring special offers. It's a good time to send them a newsletter to inform them about it, this will help to increase your conversion.
Contact me if you want more details on the offers we are running in your area!
This month Dating Factory is turning 5 and to celebrate…
We are giving you the opportunity to win an Xbox and 3D projector at TES Barcelona!
Simply visit us at our stand, drop your business card to us and give us your details and we will enter you in the prize draw.
The winner will be announced on the 7th so don't miss out.
This competition is for affiliates only.
There is still time to register to come and see us there
http://www.theeuropeansummit.com/en/registration-affiliate
8 Great Lessons to marketing your Dating Site
Be Selective with the Wording
Optimize Presence for Search Engines & People
Emphasize aspects you are Good At
Create Unique Messages
Make your content convey a meaningful message
Keep your messages short – Start with a Question
Stay up to date with resources
Invest Your Time
Thanks for a Fabulous February! And Find the Pot of Gold This Lucky Month of March!!



Mar 3, 2014