For those of you who don't know, Dating Factory is the only white label provider that allows you to communicate with your members in every possible way. With Dating Factory you can easily interact with your members via the newsletters.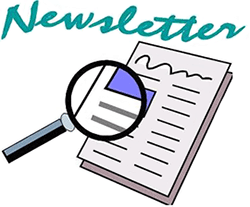 We have shared our thoughts on how you could create sort of a community on your site with the newsletters already, but as they say: "Practice makes perfect", so let me tell you more and stress on few more important points.
Why send out a newsletter?
People tend to spend their money for the services they like and trust.
Sending out relevant information to your customers allows you to deliver key messages and offers, while giving valuable information to your customers at the same time.
Newsletter content – some examples of news:
New features, design, etc. – the key word here is "new". Anything new is news.
Updates – any type future plans and its milestones
Awards and other successes – tell your members about your achievements, publications in magazines, sponsorship, etc.
Statistics – people love figures and statistics. If you have some interesting figures to share, don't hesitate to share them with your members.
Advice – a newsletter with some dating tips could be extremely useful. For example, if you explain to them how it is important to have a good and attractive profile (having pictures, videos, good descriptions). This could push your members to complete their profiles as much as possible. In other words, you will be working on improving the quality of the database.
Events – are you going to attend any event? Tell your members about it.
Above all, the newsletters are an opportunity to say what you want to say, in a relaxed, reader-friendly environment. They are an opportunity to build a strong customer relationship. At the same time, you can make your members more active and as a result you'll increase the chances to convert them into paying members.
I'll keep on saying that the newsletter is one of the most powerful tools for cross-selling and extra monetization. You can promote your other sites running on our platform and sell your goods and/or services you may have. The main thing here is that your newsletter should entertain, advise, inform and engage your reader – this will increase the chances of monetization. The trick is relevance – it is only of interest to the recipient if it is relevant.
Segmenting functions
In the newsletter section you can easily adjust the list of the recipients. You can select members registered on any particular site, or on all the sites you have running on one or any other niche market. You can also choose the members from a certain country, of a certain sex or age frame, etc. This will allow making your mailing campaign more targeted and as a result – effective. Just choose the filters you'd like to adjust here: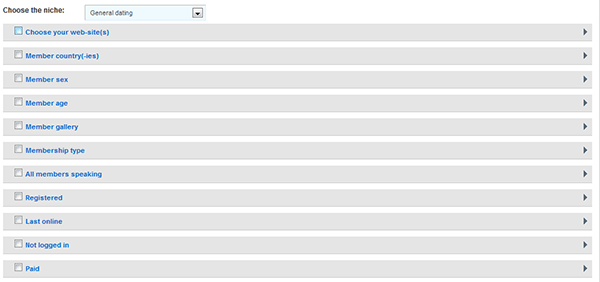 Make your newsletter look attractive
Firstly, if you want your newsletter to be read to the end, you need to have a relevant and catchy subject. The first few seconds of reader attention are very crucial and you need to keep your members interested in what you want them to read.
Also, using plain text doesn't look catchy, so do not neglect using HTML to format your text. For example:



…and here's what your members will see: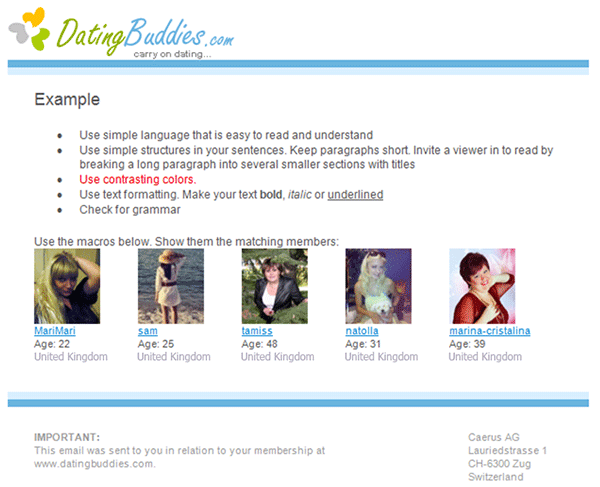 And remember, keep your newsletters short and clear, members may not have time to read lengthy newsletters even if they are interesting and relevant.
Communicate with your members via newsletters and if you are not doing this now, try it and you will soon see the immediate benefits.
Nick Dovgopolyy
Head of Partner support